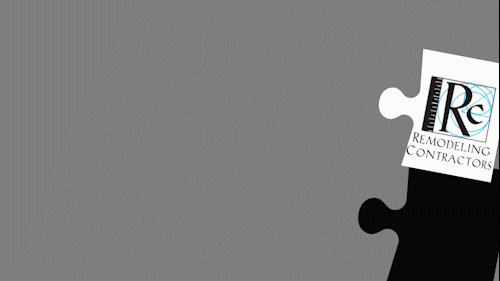 Remodeling Contractors
Rollie Clarkson founded his first remodeling company, RC Construction in 1985 after growing up with his family in the construction business.  In the mid 90's Rollie had an opportunity to expand RC Construction into the insurance and restoration industry. He purchased a franchised company called Remodeling Contractors and Cleaning Services (RCCS). This company grew quickly as one of the top remodeling companies in the country. After successfully growing the franchise for a few years, Rollie felt the time was right to form an independent company. With the new enterprise came the need for a new name, one that was focused, that is when Remodeling Contractors was born.
Fleming Construction
Fleming Construction was founded in 2001 by Zak Fleming with the vision to create a unique remodeling company that followed a set of core values that should be represented in the remodeling industry.  This belief has evolved into the Theory of Remodeltivity which is the guiding principle of how the company operates today. In 2018 Marc Black became a partner in Fleming Construction after nearly 20 years in the remodeling industry. With a wish to expand the business, they set out to hire like-minded people to fill roles through out the company. Discovering that many qualified candidates owned their own companies, Marc and Zak set their sights on other small business owners throughout the remodeling and design world and worked to create a company culture that could support their talents.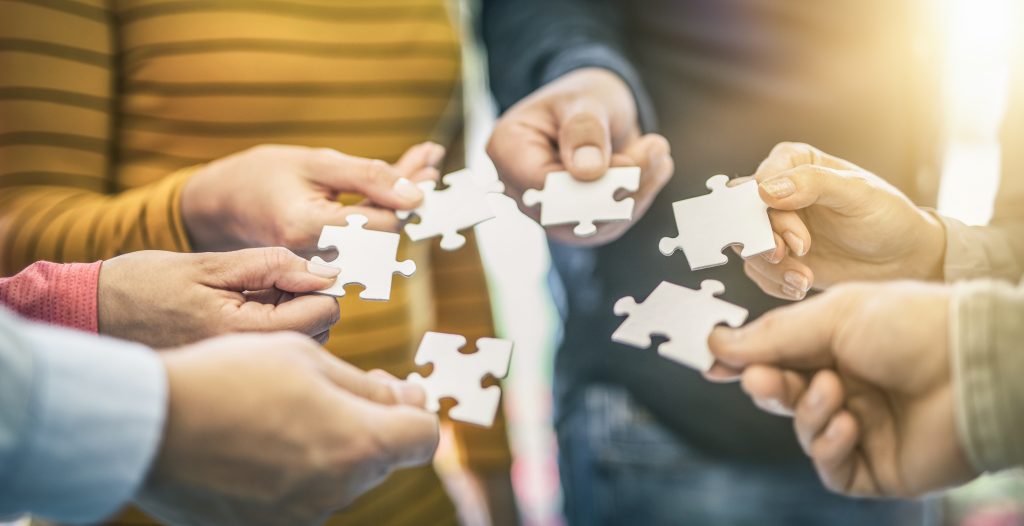 Based on these core values, five individual companies teamed up under the Fleming Construction banner. The group is comprised of Imagine Interior Art and Design started in 1999 by Donna Alley, TechBuilders of Iowa LLC owned by Scott Spetman in 2014,  DB Building founded by Duane Berner in 2007 and Heartland Gallery West founded by Hal Lueder in 1980. In 2020, Remodeling Contractors merged with Fleming Construction making it the seventh firm to join the team and with it a new brand to express the cooperative spirit we share.
Together, Remodeling Contractors ensures a collaborative, professional, efficient process with the integrity this company was founded on.
And it's all backed up by our Two Year Tradesman Warranty.
We believe
in providing our team members, trade partners and suppliers a fair and livable wage and health insurance.
in enabling our team members to have a good work / life balance.
in treating our team members, trade partners and suppliers with the respect that professionals deserve.
in helping our team members explore their interests outside of work.
in sharing our success with Our Team here at Remodeling Contractors.