No project is too big or too small for Express Handyman. With the same quality and professionalism you would expect from the staff at Remodeling Contractors, we will handle those small projects that just seem to pile up.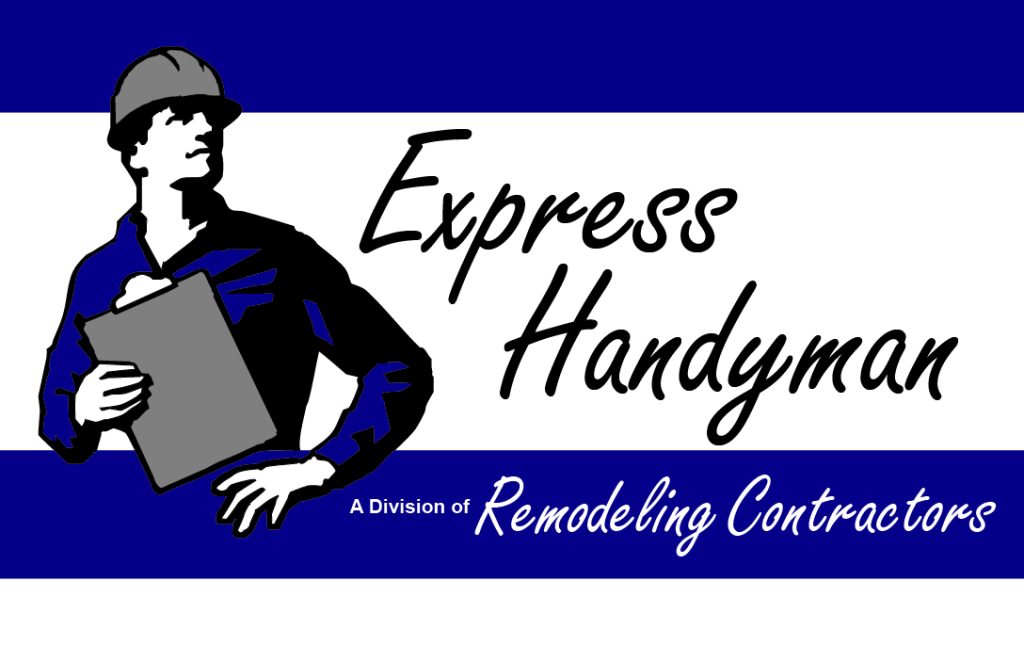 Express Handyman Services include
Assembly: Grills, furniture, and anything else that needs "some assembly required". Let us put it together.
Carpentry: Decks, windows, doors and any carpentry work that needs to be done, this is our specialty!
Demolition: Need someone to tear down and haul away? We're your company!
Electrical: Need a ceiling fan hung, installing a bath fan? We can handle that.
Honey-do List: Just make a list for us! We can take care of it!
Installation: Need your vanity installed or a TV hung? Consider it done!
Maintenance: Caulking, paint touch ups, power washing are all within our skill set.
Small Remodel Projects: Tub replacement, sheds, counter tops and all types of home upgrades.
Repair: Drywall cracks, loose steps, and window sills all fall within Express Handyman's charge.
Safety and Mobility: Aging in Place- Grab bars, low entry showers, widening doors and ramps. We can make sure your home is safe!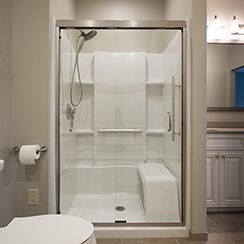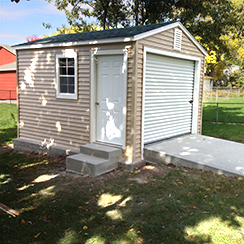 Let our Handyman handle that honey do list! Give us a call today! (515) 202-1244 or email at Handyman@RemodelingDesMoines.com or visit www.Express-Handyman.com to learn more!
Rates and Estimates
$85 Per Hour with a $35 Service Charge (1HR minimum) / Plus Materials
Estimates are merely a good faith estimate and not a guaranteed price or price ceiling, 1hr minimum.