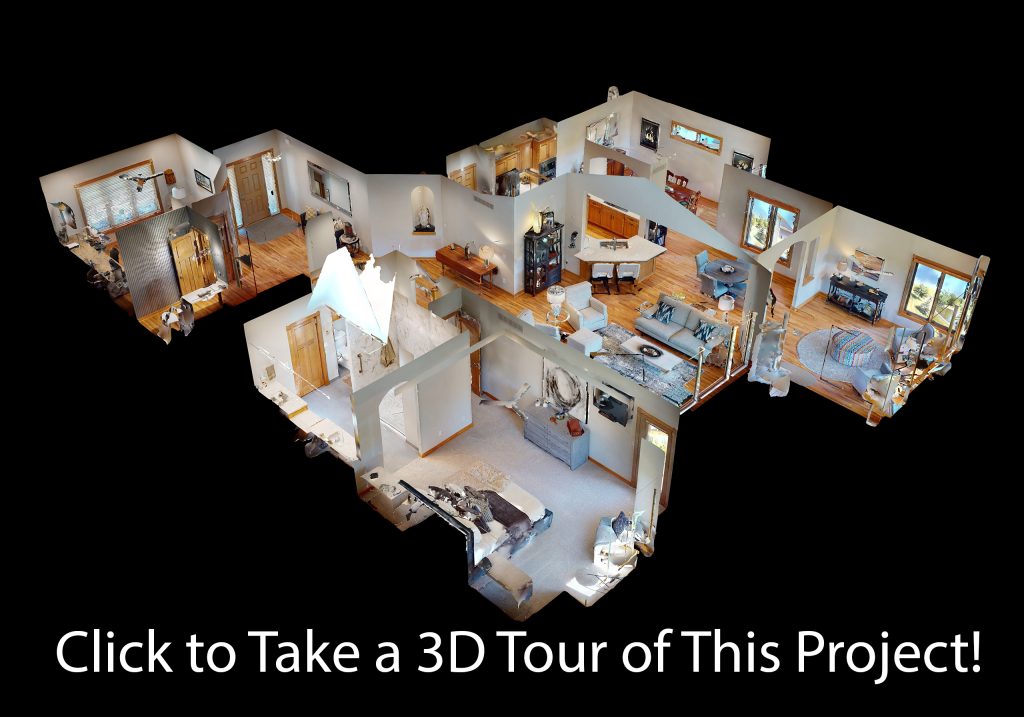 This townhouse in West Des Moines has undergone a stunning transformation, incorporating modern design elements and luxurious upgrades throughout its various living spaces.
The primary bathroom suite is a true oasis of tranquility and elegance. As you step inside, you'll be greeted by beautiful tile flooring that adds warmth and sophistication to the space. The bathroom features a spacious layout with a large walk-in shower adorned with sleek fixtures and surrounded by exquisite tiles. The vanity area boasts custom cabinetry, providing ample storage space, and is topped with a stunning quartz countertop. The mirrors are tastefully framed, complementing the overall aesthetic. Soft, ambient lighting creates a relaxing ambiance, perfect for unwinding after a long day.
Within the main living area, a modern fireplace surround is flanked by expansive hardwood flooring. The kitchen has received a modern update, showcasing a harmonious blend of style and functionality. The countertops have been replaced with luxurious quartz, offering durability and a sleek, polished look. The backsplash, carefully chosen to complement the countertops, adds a touch of texture and visual interest.
Adjacent to the entry, a new office suite has been created, perfect for those who work from home or simply need a dedicated space for productivity. The office exudes sophistication, featuring a built-in desk with ample workspace and storage solutions. Natural light floods the room through large windows, creating a bright and inspiring environment.
This remodel truly showcases the perfect balance of comfort and sophistication, making this townhouse a dream home for its lucky residents.