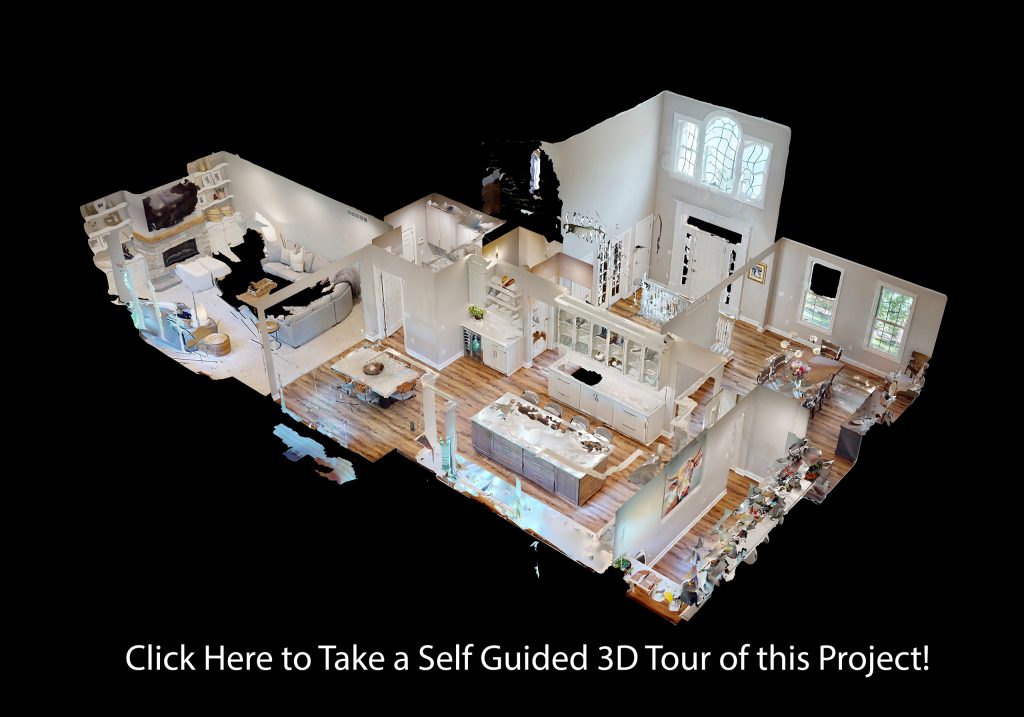 This remodel has seamlessly combined elegance, functionality, and modern design to create a truly breathtaking living space. From the moment you step foot into the foyer, you'll be captivated by the luxurious atmosphere that flows throughout.
The kitchen, the heart of this home, has undergone a magnificent transformation. It now boasts exquisite features that elevate it to a new level of sophistication. A striking marble backsplash spans the entire length of the kitchen, adding a touch of timeless beauty. The quartz countertops, offer both durability and visual appeal. The cabinetry, carefully designed with a family in mind, provides ample storage space while maintaining a clean and classic aesthetic.
Hidden behind a discreet panel lies a secret gem: a butler's pantry. This cleverly concealed space is a haven for culinary enthusiasts. Complete with custom-built shelving and additional countertop space, the butler's pantry allows for effortless organization and easy access to kitchen essentials, making entertaining an absolute pleasure.
Lastly, the mudroom provides a practical and stylish transition area from the garage to the interior. Thoughtfully designed with ample storage, including custom-built cubbies and cabinets, it offers a designated space for shoes, coats, and other essentials. Beautiful yet durable flooring ensures easy cleaning and maintenance, while a strategically placed countertop provides a convenient spot for a drop zone when returning home.
This remodel of the first floor of this home in Urbandale, Iowa, is a testament to the homeowner's discerning taste and dedication to creating a space that seamlessly blends elegance and functionality. With its marble backsplash, commercial appliances, hidden butler's pantry, and carefully curated finishes, this remodel is truly a sight to behold.