Hobbies
Experiencing different cultures and traditions while traveling abroad with her husband, attending antique shows to look for the perfect finishing touches for a room, and spending time with her friends and family-now including her newest nephew.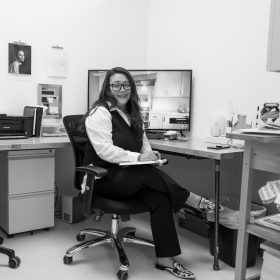 Sarah Whitney
Sarah grew up in Ankeny.  Her favorite subject in school was anything art related.  Her parents never tamped down her creativity and always let her redecorate her bedroom.  She graduated from Iowa State with her degree in Design, is an ALA certified lighting designer and has had the great fortune to have been able to work in the creative field her adult life.
Today
Sarah comes to Remodeling Contractors with over 18 years of designing custom solutions for clients.  She is excited to venture into the new role of Handyman Express Coordinator.  Working with clients on anything from simple half-day projects to express remodels.
Advice
"Trust your gut-if something doesn't feel or look right change it.  Life is too short to be uncomfortable."