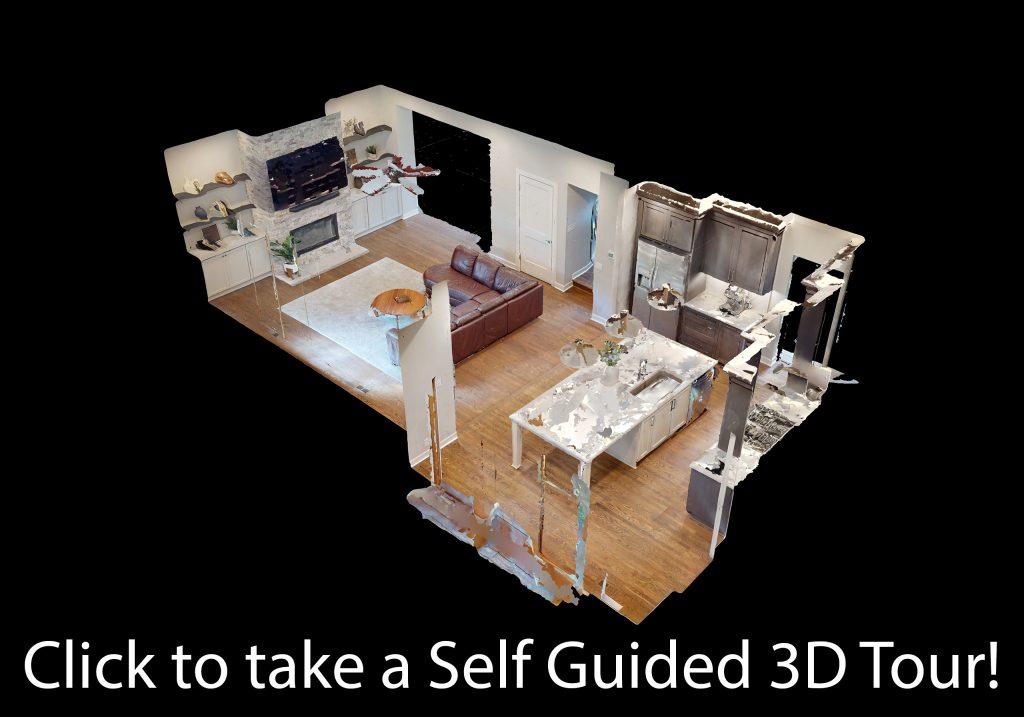 This project is a testament to the art of design and functionality, incorporating high-quality materials and exceptional craftsmanship to create a kitchen that exudes both elegance and practicality.
The focal point of this remodel is the stunning Cornerstone Cabinetry from Remodeling Contractor's Signature line. These cabinets are meticulously crafted to perfection, featuring sleek lines, intricate details, and a timeless appeal. Made from premium hardwood, they are built to withstand the test of time, combining beauty and durability in one seamless package. The cabinetry's warm tones perfectly complement the overall aesthetic of the kitchen, creating a welcoming and inviting atmosphere.
Accompanying the cabinetry are luxurious quartz countertops, providing a smooth, durable surface that resists scratches and stains. The refinished hardwood floors radiate warmth and charm, while the carefully selected commercial appliances offer both style and performance. Together, these elements create a space that is both visually stunning and highly functional, allowing you to indulge in the joy of cooking and entertaining in style. Prepare to be captivated by the timeless elegance and superior craftsmanship that define this extraordinary kitchen remodel.