Hobbies
During his free time Evan enjoys playing guitar, online gaming with his cousins, and working out at the boxing gym.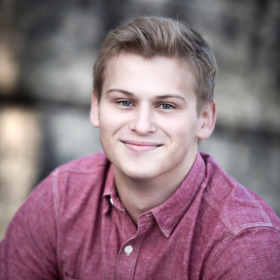 Evan Alley
Evan was born and raised in West Des Moines by his parents Dave and Donna, and 3 older sisters. Growing up, he always thought he would become a Marine but is leaning towards becoming a tradesman after he narrows down which trade he like best.
Today
As a Carpenters Helper Evan is tasked with about anything you could imagine to help our Carpenters and Remodeling Leads. He likes staying busy and believes that boredom is the main enemy to human happiness.   So far Evan prefers trim carpentry over the other aspects of remodeling and enjoys seeing the projects come together.
Advice
Don't be afraid to be a grunt on the jobsite. You'll see yourself more and more useful as you learn things, and you'll get more freedom to work on the things you like.